Air conditioning systems are designed to cool the air, not introduce odors to it. If your AC starts producing bad odors, don't just rush out and buy a new one: smells are often caused by minor problems that can be easily fixed.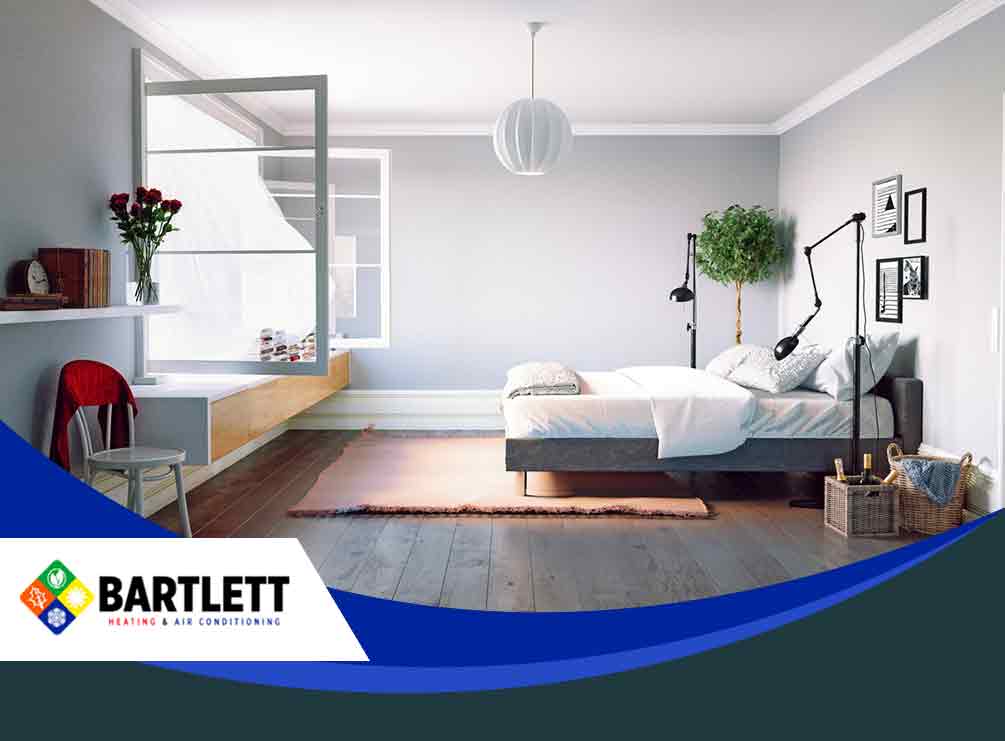 Causes of Air Conditioning Odors
Impurities in the airflow, such as mold and mildew, are common culprits of air conditioning odors and are typically present in units that have not been in use for a few months' time. Mold and mildew thrive in dark and moist environments, which is why it's important to control indoor humidity all year round. In addition to the unpleasant smell, mold and mildew spores can cause respiratory problems and allergies, food spoilage, and leave unsightly stains.
Certain spots in air conditioners also tend to accumulate more dust, dirt, and other debris, which, when combined with moisture, make the perfect environment for unwanted odors. The evaporator coils, in particular, need to be able to evacuate moisture from condensate drains; a clogged condensate line would allow moisture to stay in these areas. Unclean filters and ductwork also contribute to odors.
How to Prevent Odors
Running your air conditioner before cooling season starts is a recommended practice. If the aforementioned causes are present, the weather should be mild enough to not cause discomfort while you address such issues. Keeping your air conditioner clean by sticking to a cleaning and maintenance routine, as stated by the AC user guide, is important. The filters should be cleaned or replaced at least once a month during heavy use. Regularly removing water from the drain pan, as well as checking the condensate lines for clogs, can also help.
If the smells persist, consult an HVAC professional. Ductwork inspection and cleaning components such as the evaporator coil have specific cleaning steps, which risk voiding the warranty or breakage if done without proper tools. You should also consider the possibility of gaps or holes in the ductwork, which will need to be addressed immediately as it could introduce contaminants into your home.
Fresh, Clean Air With Bartlett Heating & Air Conditioning
Bartlett Heating & Air Conditioning has the expertise to address odors and other air conditioning problems. Call us today at (630) 504-7855 or fill out our contact form to schedule a free estimate. We serve Bloomingdale and the surrounding areas.