HVAC Resources for Heating and Air Energy Efficiency
Here at Bartlett Heating and Air Conditioning, in addition to providing our customers with top quality service, we want to educate you on how to keep your home comfortable while keeping costs low. We offer a range of HVAC resources to help you get the highest quality service for all of your heating and air conditioning needs.
Saving money is important to our customers, check out these tips for an efficient HVAC operation!
ENERGY EFFICIENT HVAC PRODUCTS
For many years, we at Bartlett Heating and Air Conditioning have sold innovative, high quality Carrier and Lennox heating and air conditioning products to our customers in the Bartlett, Bloomingdale, Elgin, Hanover Park, Roselle, Streamwood, West Chicago and Winfield, IL area.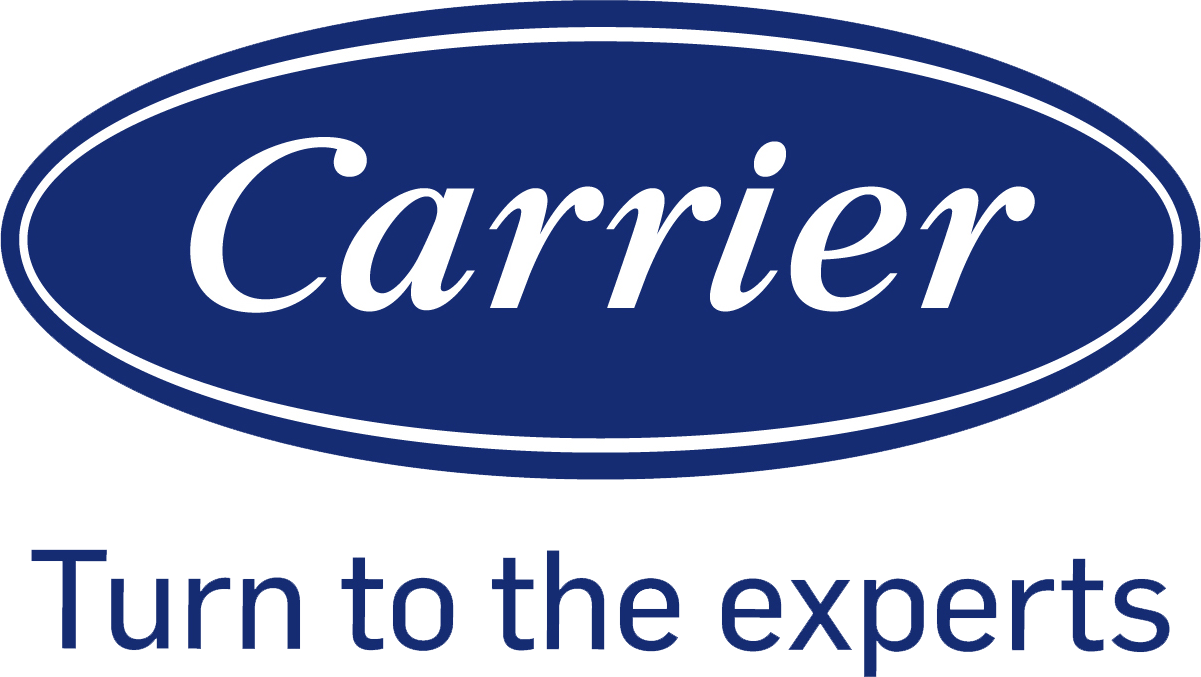 Heating & Cooling Tips
HEATING AND COOLING 101
The information on our heating and cooling 101 resource page helps you find the heating and cooling equipment with the highest SEER (Seasonal Energy Efficient Ratio) for your home. We offer boilers and furnaces with AFUE (Annual Fuel Utilization Efficiency) ratings so that you get the best use of energy for your money.
SHOULD YOU REPAIR OR REPLACE?
Our tips for efficient HVAC operation will help you cut down on fuel use within the home. Many people do not know, for example, that it is more energy efficient to keep air conditioning systems working throughout warm weather, rather than switching them on and off. Breakdowns are an inevitable occurrence in the life cycle of heating and air conditioning equipment. Your instinct may be to repair broken equipment, but this could cost you more money in the longer term. Our repair or replace page will help you decide what to do about broken or malfunctioning equipment.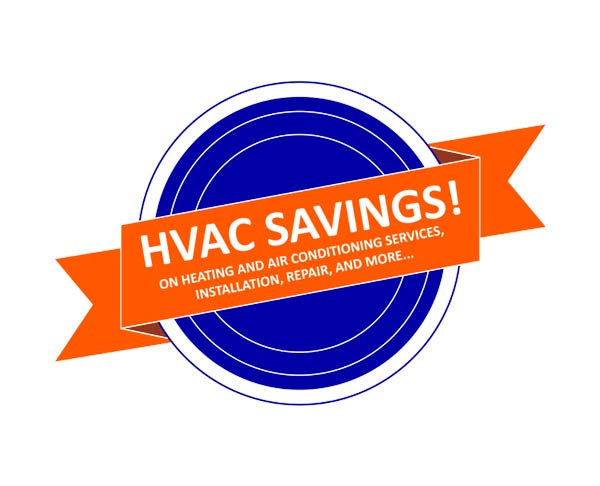 COUPONS & FINANCING
At Bartlett, we understand the cost of providing a quality service. We have a number of special offers to help you save on quality products and service. Simply visit the coupons page and click the required coupon. Print it off and use it before the expiration date. Offers typically include discounts on checks for existing equipment, on the cost of installing humidifiers and more. Even with these discounts, we understand that you may still need financing to buy and install equipment. The Wells Fargo Bank, N.A. is offering flexible financing options with approved credit to our qualifying customers, a comment on the quality of our Innovative Carrier products.
REFER A FRIEND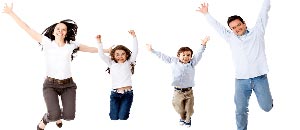 Many customers are so delighted with our products and services, that their natural instinct is to tell other people about us. As soon as you become our customer, we give you $50 whenever we gain a new customer through your referral. What is even better, there is no limit on the number of times you can gain this bonus.