Heating Repair Services
BARTLETT HEATING AND FURNACE REPAIR SERVICE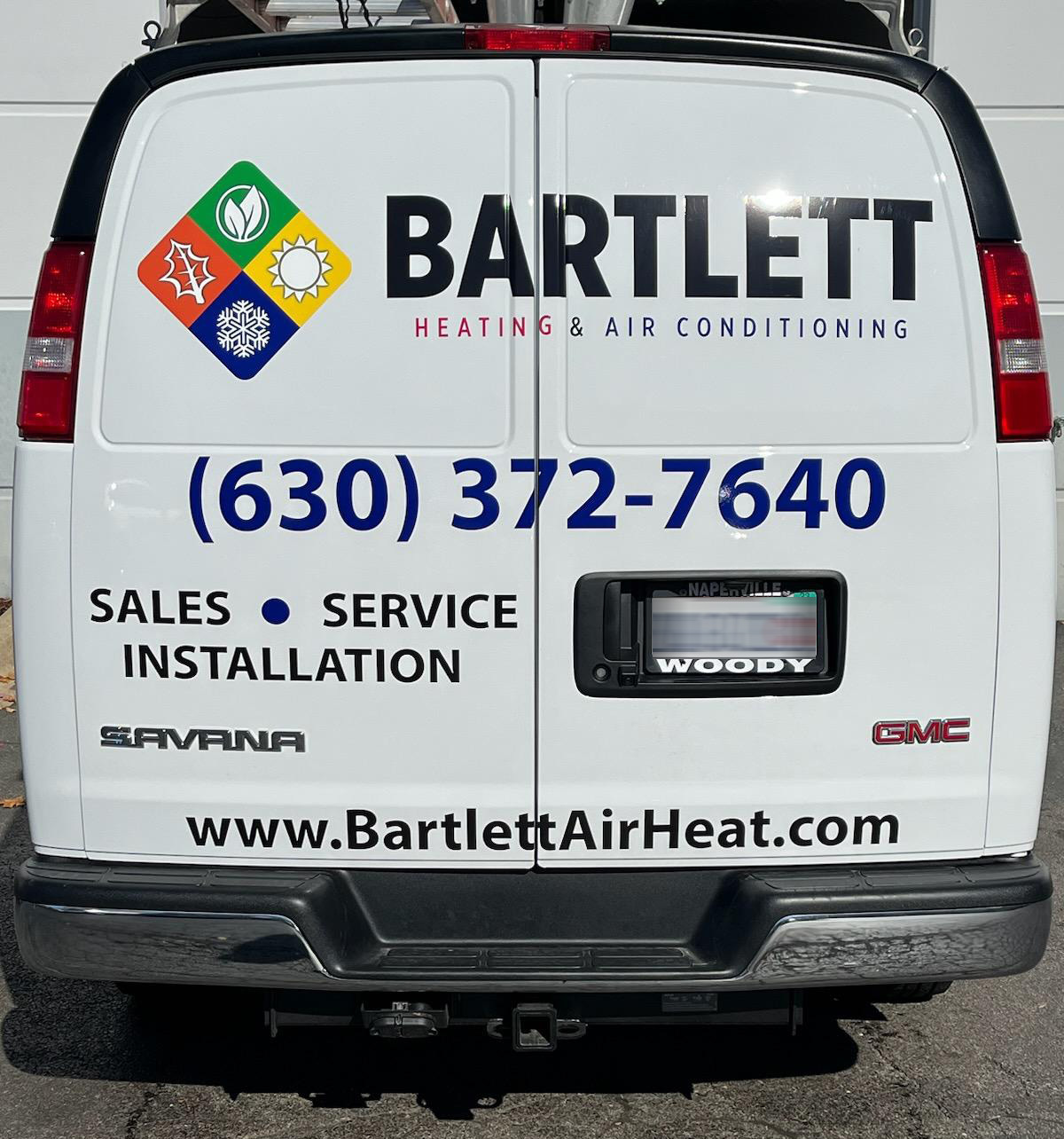 For over 30 years, Bartlett Heating & Air Conditioning has been providing Bartlett, Schaumburg and Elgin with the highest quality services in the HVAC industry. It is our mission to provide unparalleled professional work with superior customer service. We know that you value reliability, timeliness, and affordability – and so do we. With everything from repairs and maintenance to full system installations or replacement, we aim to be the best at what we do. Call us now to find out what we can do to make your home more comfortable.
QUICK AND RELIABLE FURNACE SYSTEM REPAIRS
A furnace system breakdown never comes at a convenient time. Whether your system is failing to run or is making odd sounds or just simply doesn't perform as well as it once did, you can rely on us to be there in a snap to get you back up to speed. Our NATE certified, expert technicians can quickly diagnose the problem and help resolve it in no time.
FURNACE REPAIR SERVICES
In addition to traditional heater systems, we are also experts in furnaces. We know how cold the winter months get around the western suburbs of Chicago. As a result, we have worked hard to become experts in every type of heating system around so that when you have a breakdown, we can get you back up and running faster than anyone else.
Whatever type of system you have, our repair technicians can help get it running as efficiently and effectively as possible. Whenever your heating system shows signs of a problem, call us right away and we'll help you get back to warm, cozy comfort.
EXPERT HEATING SYSTEM INSTALLATION & REPLACEMENT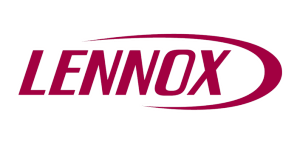 From new system installation to furnace replacements, we have a wide variety of products and options to choose from. Selecting a new heating system can be a fairly daunting task. Instead, rely on our fully trained technicians to help you determine which system is best and get it installed with expertise. We treat installations with remarkable care and precision so that the job is done right the first time. And since we are not salesmen, you know that you are getting the right system for your needs instead of a sales pitch.
CARRIER AND LENNOX AUTHORIZED DEALER FOR HEATER REPLACEMENT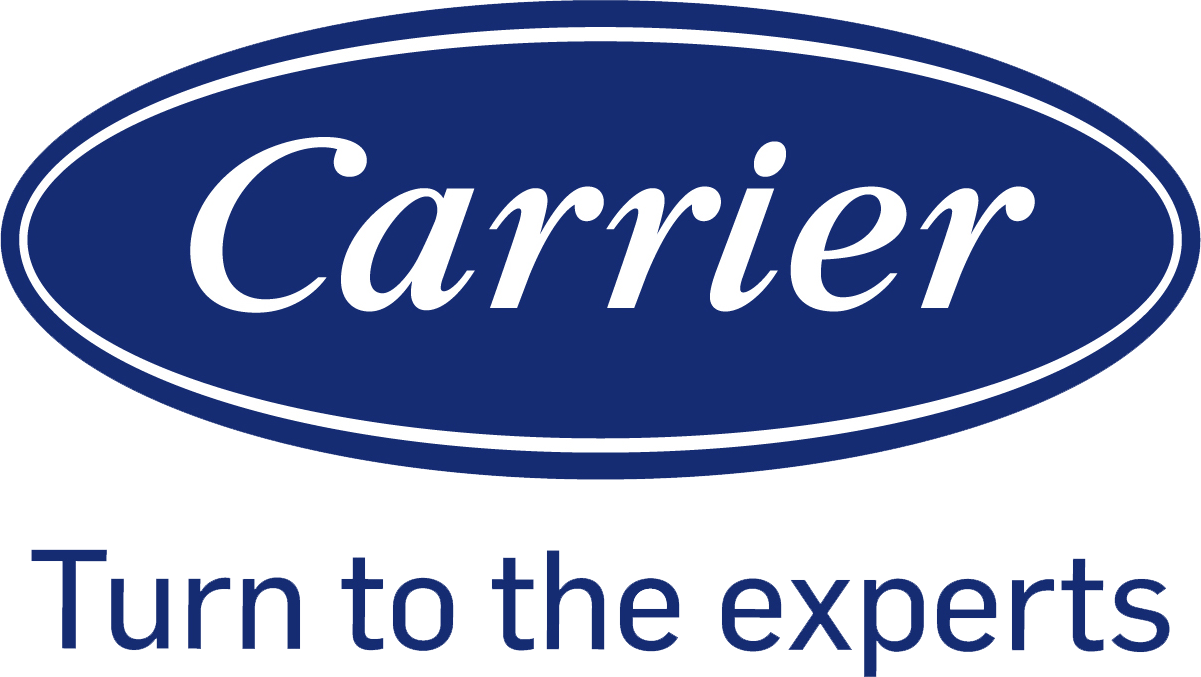 We are factory authorized dealers for both Lennox and Carrier brand heating systems. This means that we have undergone rigorous training and exceed our competition in knowledge and skill when it comes to the industry leaders in HVAC systems. Having over 30 years in the business, we know a thing or two about heating systems and their manufacturers. And we are proud to offer the very best in heaters and furnaces. Contact us now so we can help chose the right system for your home to bring you the most comfortable winter you've ever had.
PROFESSIONAL HEATING SYSTEM MAINTENANCE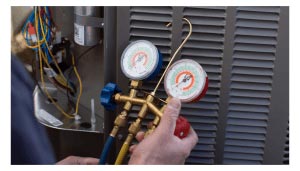 Your heating system is placed under a lot of stress during the winter months. Routine maintenance can help improve its efficiency and extend its lifespan. In fact, with regular maintenance you can help avoid costly repairs by catching problems early and even lower your energy bills with improved system efficiency. We offer one time or scheduled maintenance so that you can keep your system running at its peak without any hassle. Call today to set up a maintenance program and keep your heating system healthy.