Bartlett Heating and Air Conditioning Systems and Products
Providing the latest in HVAC technology and the highest efficiency air conditioning and heating systems in the industry is a priority for Bartlett heating and air conditioning. As a Carrier and Lennox Brand dealer we can offer our HVAC clients in Bartlett, IL and the surrounding West Chicago areas the newest and most energy efficient air conditioning units, furnaces, heating systems and split (Heat/Cool) units that are available on the market. We can also service and repair your existing unit, as well as offer upgrades, parts and replacements.
LENNOX BRAND HVAC SYSTEMS

Offering only the highest quality HVAC products for our West Chicago area clients, we are proud to be a dealer of Lennox Brand heating and air conditioning products. With high SEER energy ratings – in some cases up to 26 SEER rating – these products are energy efficient and their output is unmatched.

Air Conditioning Systems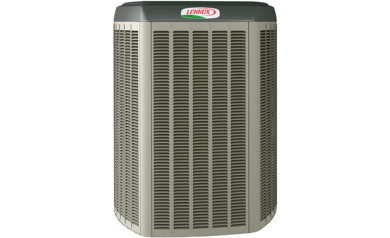 Lennox air conditioning systems are renowned for their packaged units that are built tough, and extremely efficient. We find that our Chicago area residents can really benefit from the raw output power and energy efficiency of 1products from the various series' that we offer through Lennox HVAC. We offer Lennox air conditioning products and units in the following series:
Dave Lennox Signature® Collection
Lennox Elite® Series
Lennox Merit®
Heating Systems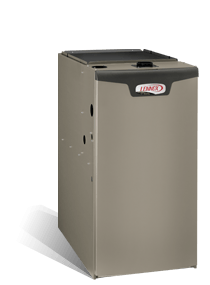 We are West Chicago and the surrounding western suburbs' top dealer of Lennox brand heating systems, boilers, furnaces and heat pumps. Whether you are looking for a packaged heating system, gas furnace, oil furnace, two stage1 heating or even solar heating options, we can show you the benefits and drawbacks of each to ensure that you are getting the best option for your home and HVAC needs. We offer Lennox air conditioning products and units in the following series:
Dave Lennox Signature® Collection
Lennox Elite® Series
Lennox Merit®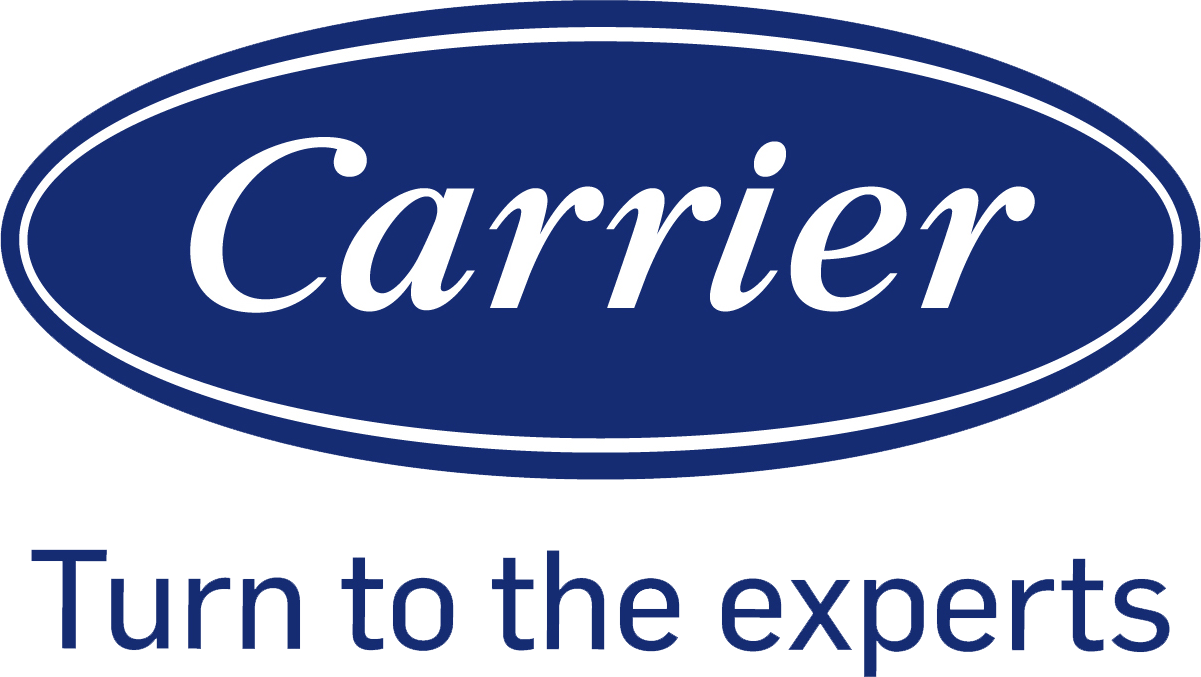 Air Conditioning Systems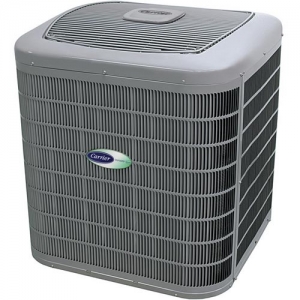 Providing energy efficiency ratings of up to 21 SEER, our range of Carrier Brand air conditioning units are the quietest, most powerful, and most energy efficient on the market. We can install new units, replace old units, and give1 you custom installation options on all of the models we sell including:
Infinity 21 Central Air Conditioner
Infinity 19VS Central Air Conditioner
Infinity 17 Central Air Conditioner
Infinity 17 Coastal Air Conditioner
Infinity 16 Central Air Conditioner
Heating Systems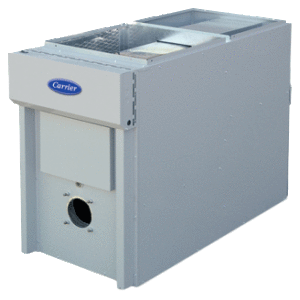 We also carry a range of heating systems and furnaces that run off both oil and gas. With efficiency ratings of up to 186.6% AFUE, these models are the flagship models of Carrier Brand heating products. Furnace systems we offer for installation and replacement include:
Performance 80 Oil Furnace OVL
Performance 80 Oil Furnace OVM
Performance 80 Oil Furnace CVM
Comfort 80 Oil Furnace OBL
Comfort 80 Oil Furnace OBM
Comfort 80 Oil Furnace CBL
Comfort 80 Oil Furnace CBM
Indoor Air Quality Products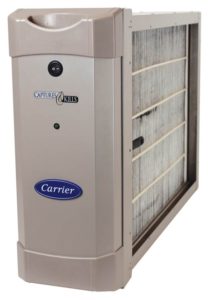 Not only can we provide our customer with products and units to heat and cool the air flowing through your home,purifier4 but we can also make that air healthier to breathe and safer as well. Ridding the air of contaminates and allergens is simple and inexpensive with our line of Carrier Brand indoor air quality improvement products including:
Infinity Air Purifiers
Performance Air Purifiers
Comfort EX Flex Cabinet Air Filters
Performance Steam Humidifiers
Performance Fan-Powered Humidifiers
Performance Bypass Humidifiers
UV Lamps
Ventilators