Trusted Air Conditioning Repair Services
BARTLETT AIR CONDITIONER AND COOLING SYSTEM SERVICES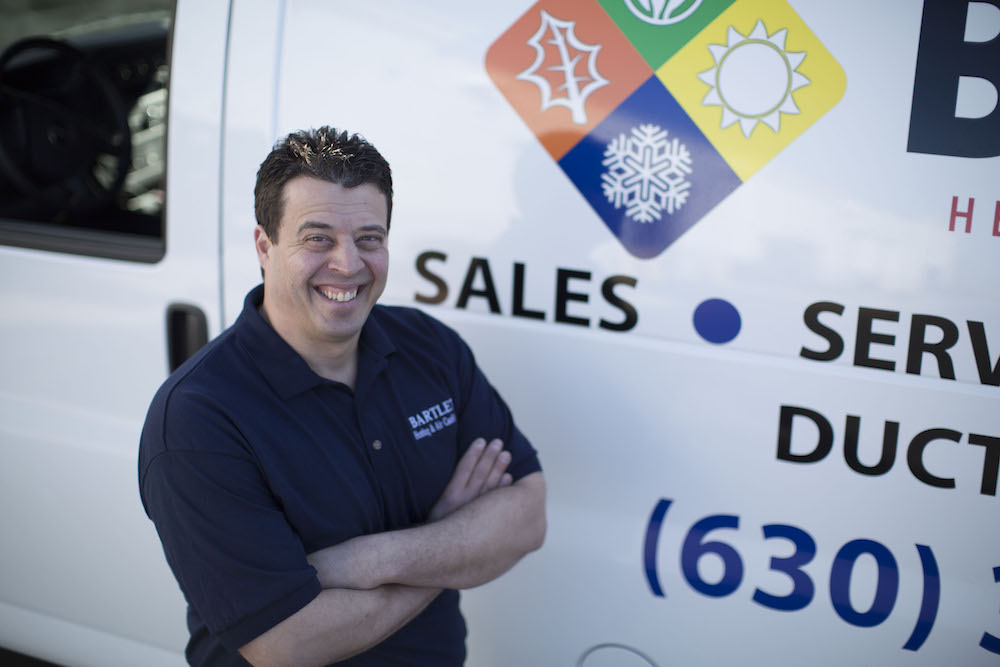 When it comes to air conditioner repair services in Bartlett, we provide everything you will need. Since 1978, we have worked hard to earn a reputation as the best around all of the western suburbs of Chicago when it comes to cooling systems. We do it all, from maintenance and repairs to full system replacement. Our technicians are factory trained and fully certified, and we are proud to call them the best around. Whatever your personal HVAC needs, we are confident that we have the solution for you. Call us today and get on your way to a cooler, more comfortable home.
QUICK AND RELIABLE AIR CONDITIONER SYSTEM REPAIRS
Whether your system is making funny noises, blowing not-so-cool-air, or won't even turn on, there is nothing worse than facing the sweltering summer heat without your air conditioner. Cooling systems never break down at a convenient time, so we offer repair services to get you cool quick. Our expert technicians can quickly assess and identify the problem. And we try to always keep our trucks well stocked with the most commonly failing components so that we can get the repair done without having to shop around for parts. Call us today so we can get your home back to the cooling comfort you need.
FULL SERVICE AIR CONDITIONER CONTRACTOR TECHNICIANS
Your air conditioning system is central to your comfort during the summer heat. Whether you want to upgrade to a new, more efficient system or you simply need repair or maintenance work to get your existing system, Bartlett Heating and Air Conditioning are the pros you can trust. We have the products and expertise to keep your family comfortable.
Our technicians are able to service all makes and models of air conditioners. From simple repairs to full system replacement, Bartlett Heating and Air Conditioning is the name you can trust. Call today to speak with one of your HVAC experts. Let us show you the difference between contentment and comfort.
EXPERT AIR CONDITIONER SYSTEM INSTALLATION & REPLACEMENT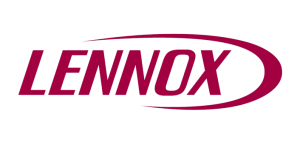 If your air conditioner system needs to be replaced or you simply don't have a system and need on installed, we have a wide variety of options for you to choose from. Unlike some companies that just drop in a new unit that they deem "close enough" to the old one, we do a thorough inspection of the home to determine your specific requirements. Then, we sit down and listen to your comfort needs and help you decide which system best suits your home and your budget. Call today to hear more about our air conditioning installation and replacement options.
CARRIER AND LENNOX AUTHORIZED DEALER FOR AIR CONDITIONING REPLACEMENT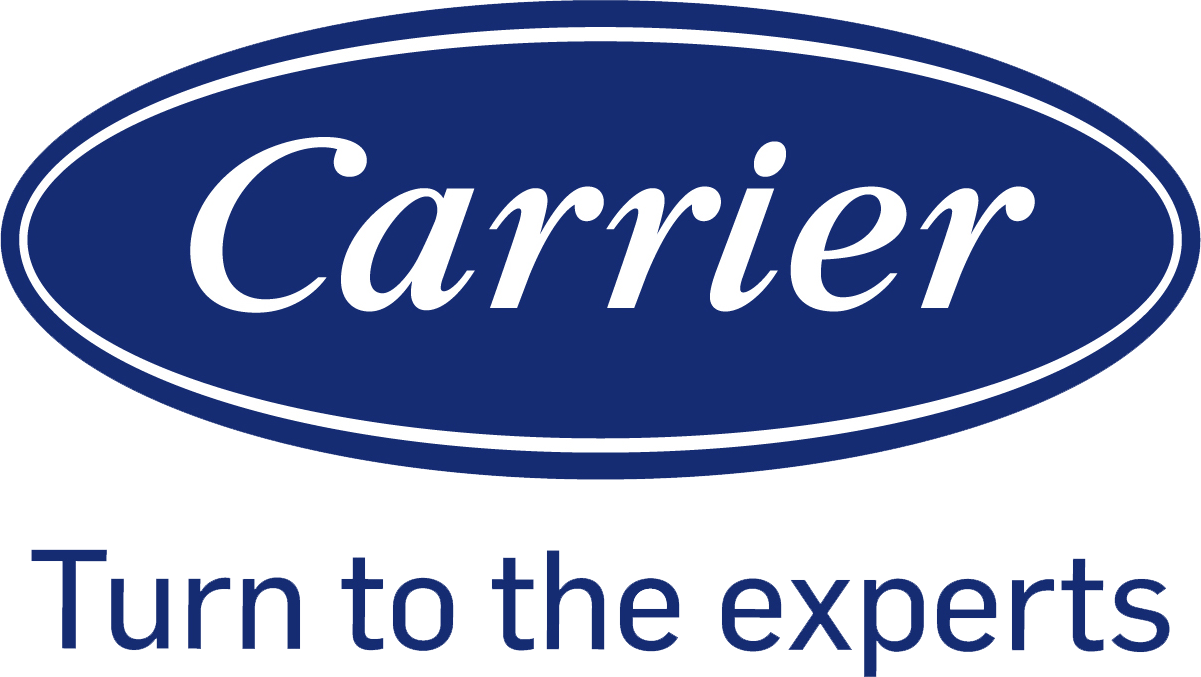 As factory authorized Lennox and Carrier dealers, we can offer you industry-leading equipment with the best in factory incentives and rebates. No matter your home cooling needs, we can deliver and install products at a variety of price points that are powerful and efficient. Our technicians are factory trained and can assure that your installation is performed with expertise and ease.
ENERGY SAVINGS WITH AIR CONDITIONING MAINTENANCE PLANS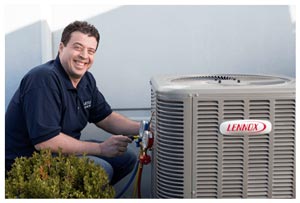 If you want your air conditioner system to work effectively and last for a long time, then you need to perform regular maintenance. Just like a car, the wear and tear on an HVAC system can adversely affect performance and shorten its lifespan. With regular tune-ups, your cooling system will run at peak performance while helping you avoid costly repairs and lowering your energy bills. At Bartlett Heating and Air Conditioning, we offer one-time or hassle-free scheduled maintenance programs to help you stay on top of your system's health. Call us today to find out more about our maintenance services.