Heating and cooling systems are essential to keeping our homes comfortable year-round, providing warmth during the winter and keeping them cool in the summer.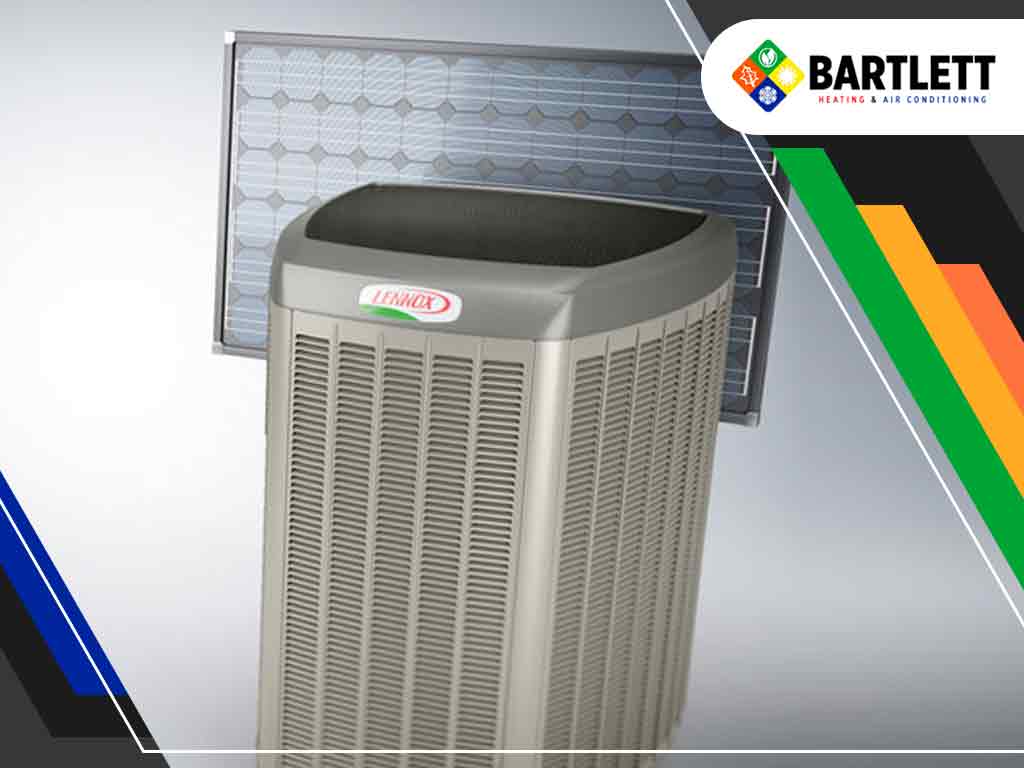 Not all cooling systems, however, are the same. Some are more efficient than others. Thankfully, there's a way to know if a certain system is cost-efficient, and that's by checking its SEER rating. Bartlett explains what this rating is and why it's important to your home below.
What Is SEER?
SEER, which stands for "Seasonal Energy Efficiency Ratio," is a rating given to cooling systems to determine their cooling output during a typical cooling season. SEER numbers range from a minimum of 13 to a maximum of 26. The higher the SEER rating, the more cost-effective the cooling system becomes.
Lennox air conditioning systems are known to be the most efficient cooling systems available today. Though they're quite expensive, they boast of multi-stage compressors that allow them to provide strong cooling power, and also have a host of energy-saving features.
Bartlett Heating & Air Conditioning is a proud factory-authorized dealer of Lennox air conditioning systems, and offers various Lennox products in the Dave Lennox Signature® Collection, Lennox Elite® Series and Lennox Merit® series. Each product is backed by a strong warranty.
How Can Lennox Help?
Lennox air conditioning units have an average SEER rating of 17.9, which is higher than the industry average of 16.7. Because of this, Lennox air conditioning units are known to be more efficient than any other brand. All of their models, from the most affordable to the most expensive, are well-received and  recommended by satisfied users.
The XC25 Air Conditioner, which comes from the Dave Lennox Signature® Collection, has a SEER rating of up to 26. This is the highest-rated of any air conditioning system you can find on the market today
Reach Out to Us for Your Energy Efficiency Needs
If you would like to know more about Lennox air conditioning units, please call Bartlett today at (630) 504-7855 or fill out our contact form.