Resetting your thermostat while you are not at home or while having a good night's sleep helps you save on energy costs and ensure comfort all year round. This can be achieved through a programmable thermostat. Installing a unit for your heating and cooling system makes it more efficient and can provide you with more benefits than a manually operated thermostat.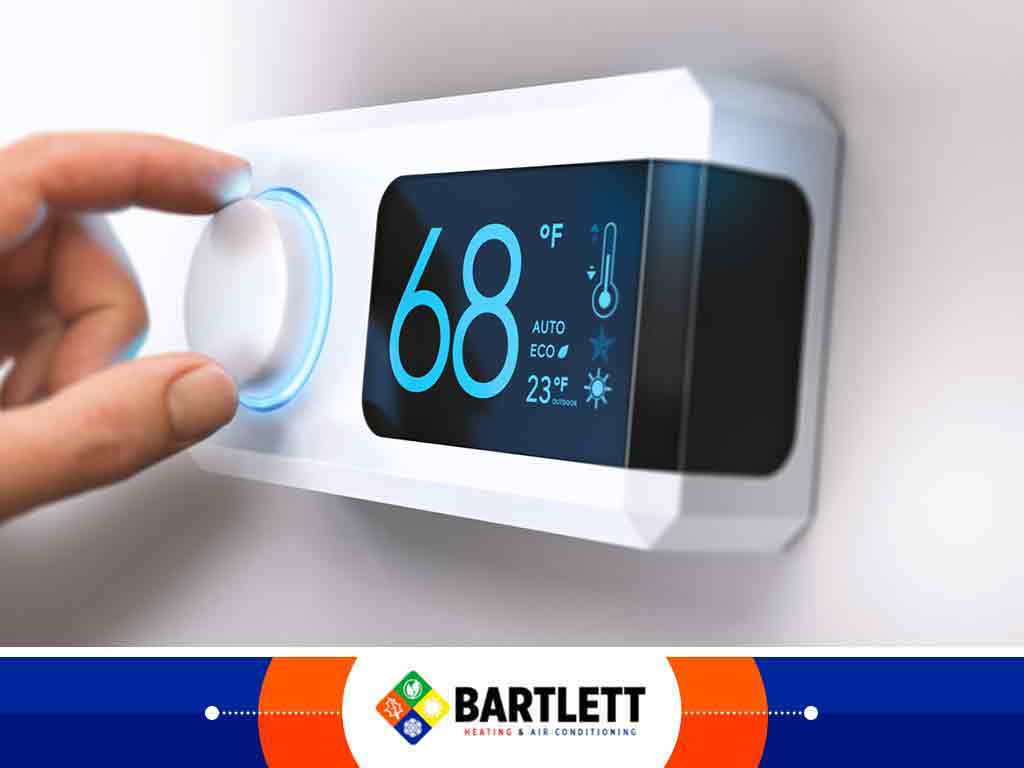 General Info About Programmable Thermostats
For the most part, programmable thermostats come with four pre-programmed settings, maintaining them within two degrees. Many models have additional features, including indicators that tell you to change air filters or alert you about a malfunction on your heating and cooling system. Some have digital backlit displays with touchscreen capabilities, while others can be operated using the sound of your voice.
More importantly, many of these have smart recovery features that can be able to sense the amount of time it will take to reach the next setpoint temperature. Once they do, the devices would adjust accordingly to the desired temperature by the set time.
First Things First
Before you consider installing the perfect programmable thermostat model for your home, take note of your daily schedule. You and your family may be away from home for regular periods of time for work or school. From there, you can decide the model that best fits your schedule.
Heating and cooling pros would recommend installing a 7-day programmable thermostat. It is your best choice if your daily schedule tends to change. It allows for better usage flexibility—you can set up to four temperature periods per day with it. Another recommended model takes into account weekends, like a 5-1-1 type where you can keep one schedule from Monday to Friday and another one during Saturdays and Sundays.
Trust Only the Best in Heating & Cooling
Since 1978, Bartlett Heating and Air Conditioning has been at the forefront of providing exceptional HVAC services to families and individuals locally. To learn more about programmable thermostats and our other services, call (630) 504-7855 or fill out our contact form. We serve Bartlett and the surrounding communities.